How to use best local guide app
It is very intuitive
Our audio guide app is very easy to use, very intuitive in its operation to make things easier for you. Simply download it from your appstore, purchase the tour of your choice and start enjoying it.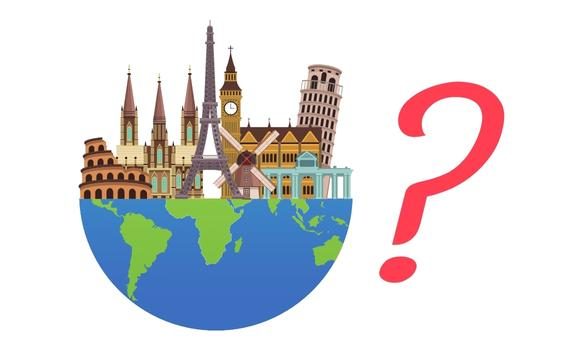 Select your destination
For example, Ireland Best Local Guide
The first thing you need to do is to know the destination you want to travel to. For example, if you want to visit Ireland, you should enter Ireland Best Local Guide in the appstore search engine and our app guide will appear.
Download from appstores
Available on App Store and Google Play
You can download Best Local Guide for both your Iphone IOS and Android smartphone from the App Store and Google Play download platforms.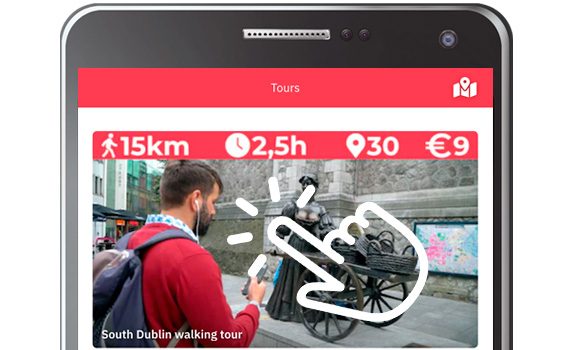 Purchuase the tour of your choice
The payment method is safe and secure
With a couple of clicks you can buy the tour you want and in a few seconds you will have it active in the app.
Start tour
It's very easy
Click on the Start Tour button and you can start the experience, whether you are on location or at home. Remember that this content will always be available to you.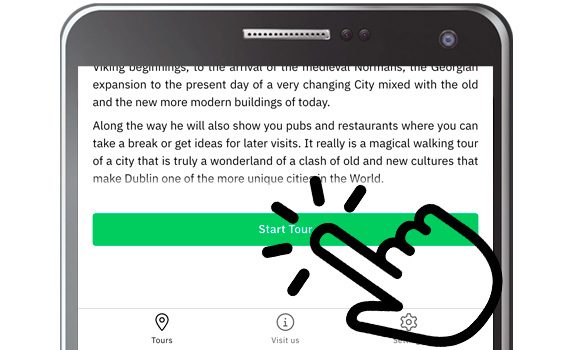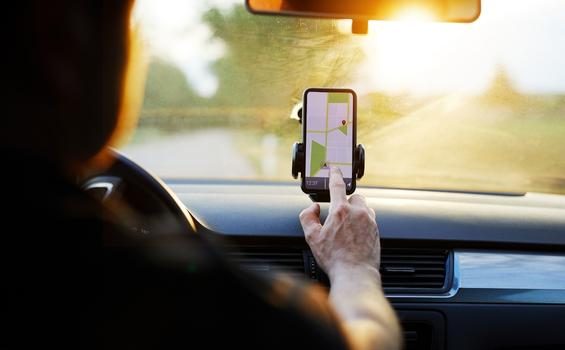 GPS system
Works offline
Best Local Guide works offline, so you don't need an internet connection once you've downloaded the tour. This is possible thanks to the GPS technology on your smartphone.
Geolocation activated
Best Local Guide will know where you are
You don't have to worry about searching for points of interest in the application, as when you are near one of them, its audio will automatically jump out.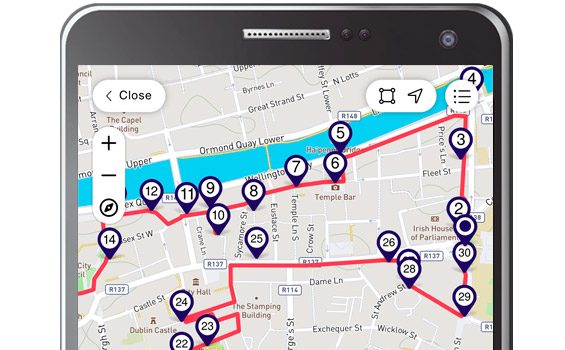 Route on the map
Well-studied routes
You can do the route as you like, start at the point of interest you want, jump to a different one, but you can also follow our advice. We have studied the routes very well so that you can do the tour in the shortest time possible and so that you can get to know and enjoy the excursion as much as possible.
Audio, photos and text
Many details
As well as listening to the narration we have prepared for you when you arrive at the point of interest, you can read our comments and see more detailed photos in the app.