Most Popular audio Tours
Enjoy traveling your way with the best self guided tours
Enjoy the best audio tour app on your smartphone
Enjoy your trip with the best local guide audio tour app on your mobile. Your way, at your reedom and where ever it suits you.
Self guided walking tour app
The best experience to discover any city at your own pace in a Walking tour guide app
Self-guided driving tour
Don't waste time looking for the places to visit, our self-guided driving tour helps you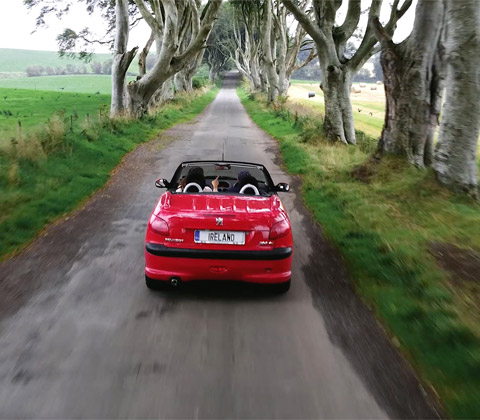 Our Destinations guide app
Many countries in audio travel guide app
What Our Tourist Say about Best Local Guide!
Testimonials about this audio tour guide app
Real testimonials of our travelers from the Appstore, Google Play or Tripadvisor.